Providing health care for women requires a special touch-compassion blended with expertise. At Women's Specialty Associates, P.C., you will find considerate professionals who can provide for women's health needs. We offer a broad range of services for women of all ages including high risk obstetrical care, prenatal testing, fetal assessment, routine obstetrics, reproductive endocrinology and comprehensive diagnosis and treatment of all gynecologic disorders.

Dr. Anton Strocel, Dr. Richard Elsworth, Dr. Carol Powers, Dr. Peter Cabala, and Dr. Phan Nguyen have over 70 years of experience providing quality health care for women.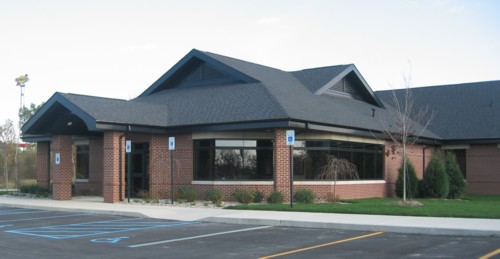 Women's Specialty Associates, formerly Flint Women's Clinic, moved into their new Grand Blanc office in September, 2007. Their new location in southern Genesee county makes their office easy to reach from Lapeer, Oakland, Livingston, and Shiawassee counties. They are conveniently located in Regency Park just north of I-75 and the Genesys Regional Medical Center.
To view our privacy policy, click here.